Financial Investment Business
After transforming its long-term business plan from real estate business to financial business as well as changing its name to Rabbit Holding PCL, the Company became the financial services and investment arm of BTS Group.
Investment business of the company, most of them is under the financial services business because it is a business that can generate high returns, high growth, and it has proven to be a very resilient business. In 2021, Rabbit Holdings acquired a 24.9% stake in Singer Thailand Public Company Limited ("SINGER") and a 9.9% stake. in Jay Mart Public Company Limited ("JMART"), capitalising financial opportunities from their fintech capabilities and nationwide distribution channels.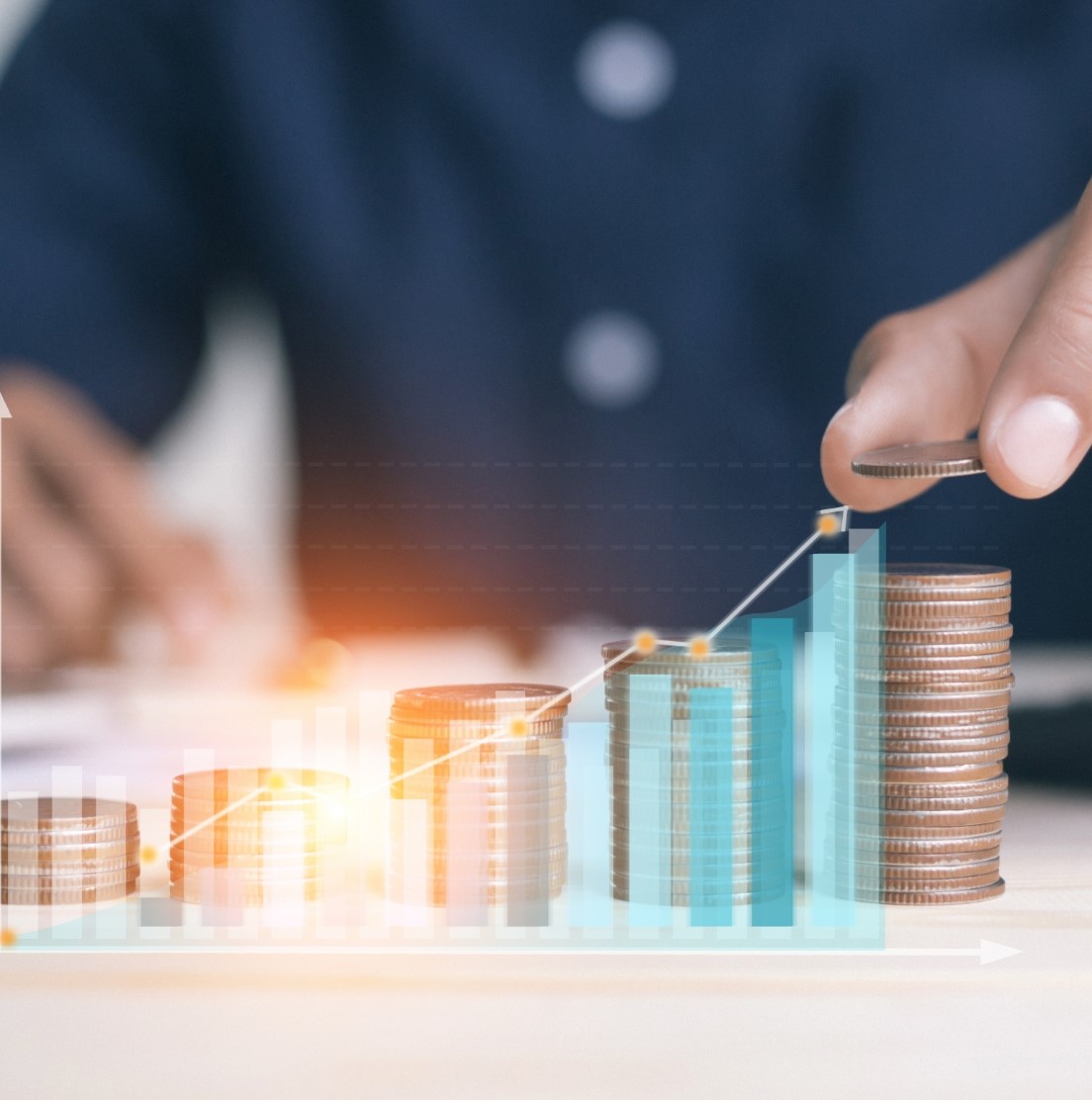 Singer
SINGER is a distributor of electronic appliances known for their sewing machines and various home appliances, offering sales based on the hire-purchase basis, as well as acting as an authorised broker for life and general insurance. Additionally, Singer distributes appliances for commercial use, such as refrigerators, agricultural equipment and tools, mobile phone airtime vending machines, and many more. The direct sales of these products and appliances are made available on a hire-purchase installment basis, made through a network of more than 6,000 branches across Thailand.
For more information, please visit:
https://www.singerthai.co.th/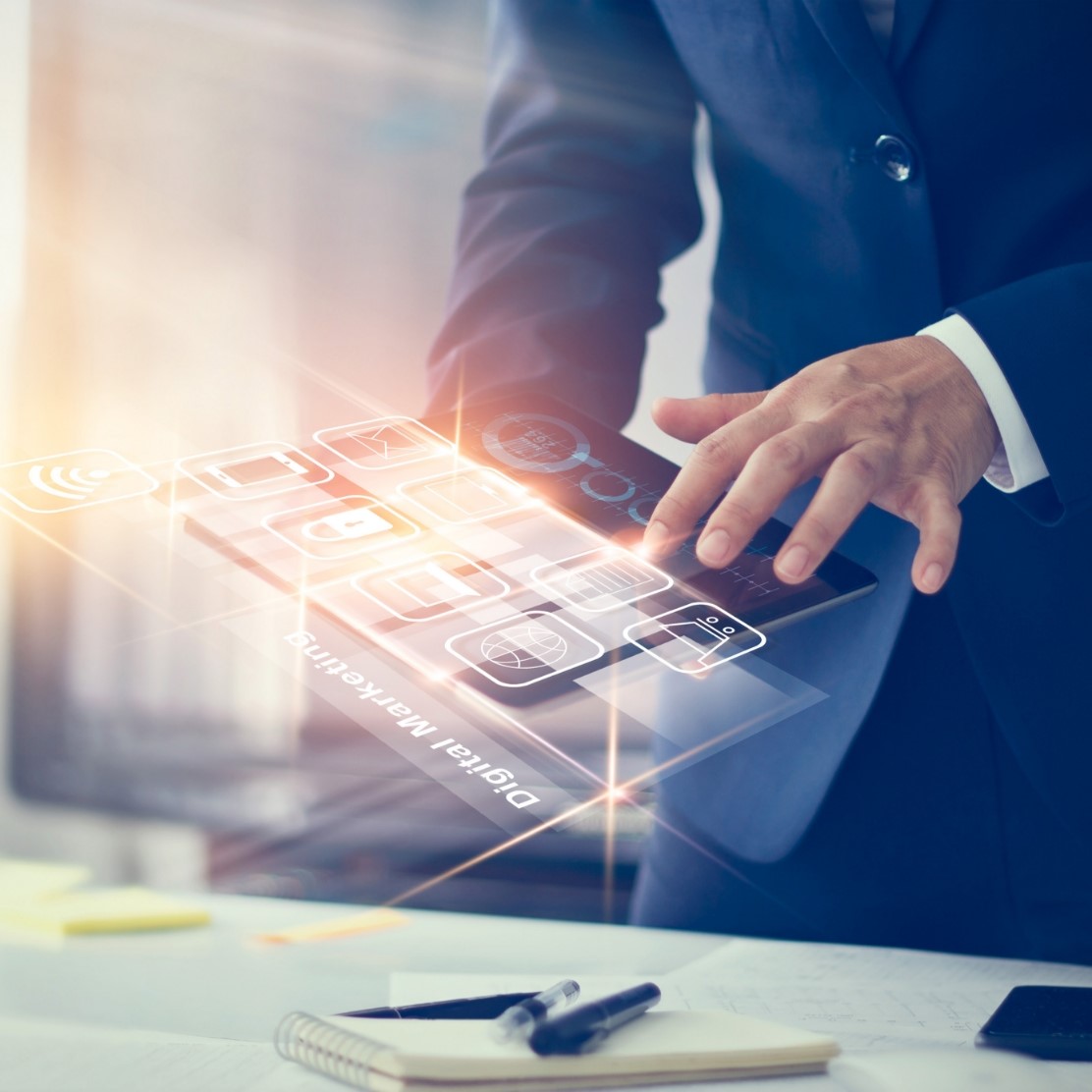 Jaymart
JMART operates as a holding company with investments within 3 business units which include commerce, finance, and technology. Additionally, it also engages in the electronics business consisting of mobile phones, accessories, and gadgets distributed through retail and wholesale basis, with addition to non-performing debt management business.
For more information, please visit:
https://www.jaymart.co.th/en/home