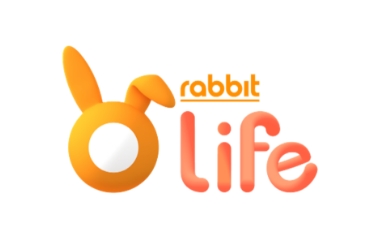 Think differently to improve your life with a life insurance that hedges your bets and provides simplified solutions
Rabbit Life Assurance Public Company Limited ("Rabbit Life") is an insurance company offering life insurance products covering personal accidents through traditional agents and brokers, telemarketing, and online sales channels. Due to the rapid changes within the insurance industry in the past few years, clients prefer more customisable and flexible choices to suit their insurance policy requirements. In response, Rabbit Life has developed products to cater to our client's distinct needs under the concept, 'Customixed' (Customise + Mix), offering comprehensive and cost-effective coverage through our specialty insurance programmes; some include:
Level Up Protection
life insurance
Level Up Savings
savings insurance
Level Up Health
health insurance
Level Up Wealth
investment insurance
Level Up Life Rewards
post-retirement annuity insurance
The Company also acts as an agent to support the sale of mutual fund investment units (LBDU: Limited Broker Dealer Underwriter) through a personal financial planning process through wealth management. Some of its wealth management services include: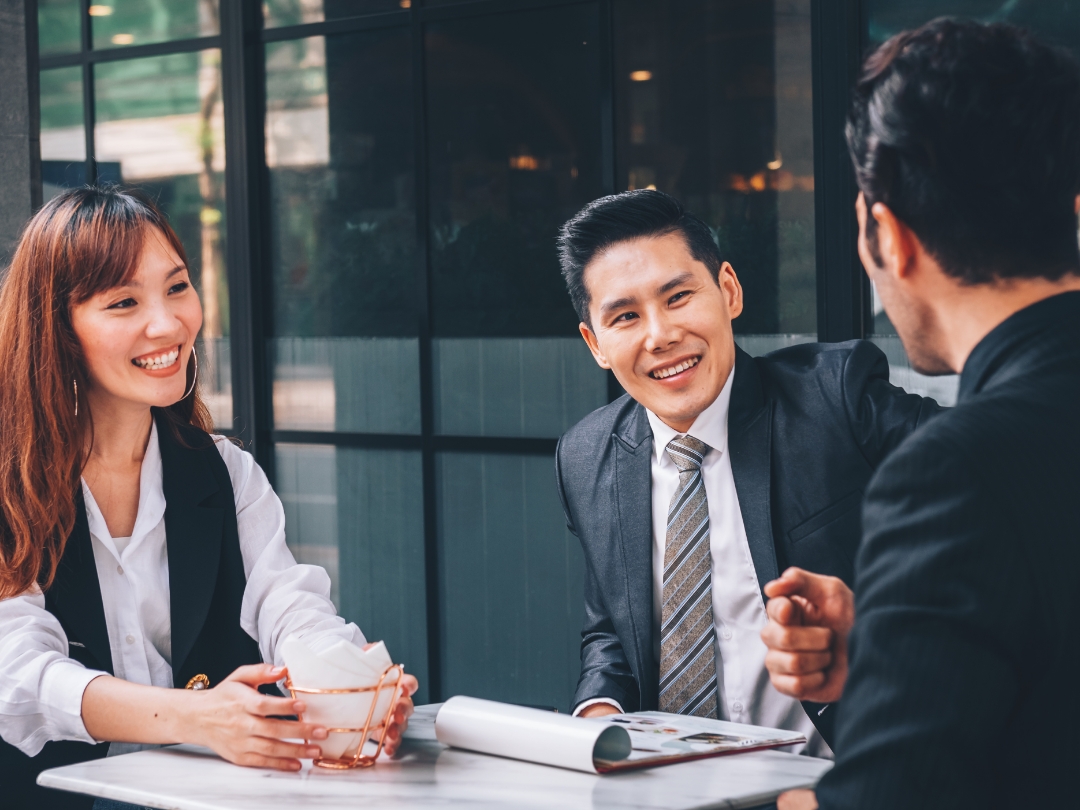 Rabbit Life's mission is to offer and develop valuable financial and investment plan services that meet the needs of customers in order to create a service culture both within and outside the organisation. It also plans to add new distribution channels to ensure continuous and sustainable revenue growth throughout the years. The Company aims to be the number one insurance company in the hearts of consumers by providing an exceptional experience that places clients at the centre of its solutions, with the philosophy 'to listen', 'to learn', 'to create' the best solutions for our client's diverse needs.
*Rabbit Life was acquired in 2021 by Rabbit Holdings through a 75% stake ownership through its wholly owned subsidiary, U Global Hospitality Co., Ltd.
Related Links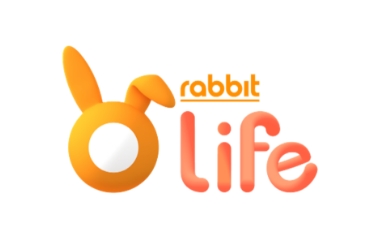 For more information, please visit:
https://www.rabbitlife.co.th/