Rabbit Holdings Public Company Limited
is a leading investment firm that specializes in the financial services sector and related businesses such as insurance and real estate investment. After careful evaluation of long-term business opportunities, in 2021, the Company made the strategic decision to restructure its capital and partially divest non-core assets in order to fully focus on the high-return and resilient financial services industry. This move allows Rabbit Holdings to allocate its divestment proceeds and capital increase towards expanding its financial services portfolio and leveraging the partnerships under BTS Group's innovative 3M (MOVE, MIX, and MATCH) strategy. In addition, Rabbit Holdings is committed to conducting its business with a strong focus on sustainability, integrity, and transparency.
Rabbit Holdings has made strategic investments in the financial services industry, including
Our Strategies
The company has set out 5 approaches to strengthening its businesses as follows:
Investment
Focus on investing in income-generating businesses, particularly in the financial services and life insurance sectors.
Minimize investment risk by diversifying its assets and customer base.
Increase the value of its assets through improvements, development, and implementation of management techniques that enhance competitiveness through business synergy.
Efficient use of Funds
Generate turnover by raising capital from its businesses and assets, such as by converting properties into the cash flow through sales.
Building Long-Term Sustainability
Commit to building long-term sustainability through the development of financial products and services that meet the evolving needs and lifestyles of consumers in an increasingly digital and aging society.
Prioritize environmental awareness and the protection of the environment in its business operations.
Recognize the importance of operating on the basis of human rights.
Grow alongside the community and environment.
Create added value for itself and generate continuous and sustainable returns for shareholders.
Walk with Partners
Value partnerships as a means of learning, expanding, and accessing new business markets while also reducing development risks and long-term investment in traditional business models.
Seek to partner with companies in various industries in order to diversify its business and strengthen and add value to the company in the long run.
Growing along mass Transit Routes
Focus on developing its personnel at all levels in preparation for the shift in business trends and to ensure stable and sustainable operations. It also seeks to generate consistent returns in the long run by using mass transit routes as a communication center to provide life insurance and financial services to consumers and customers.
Our History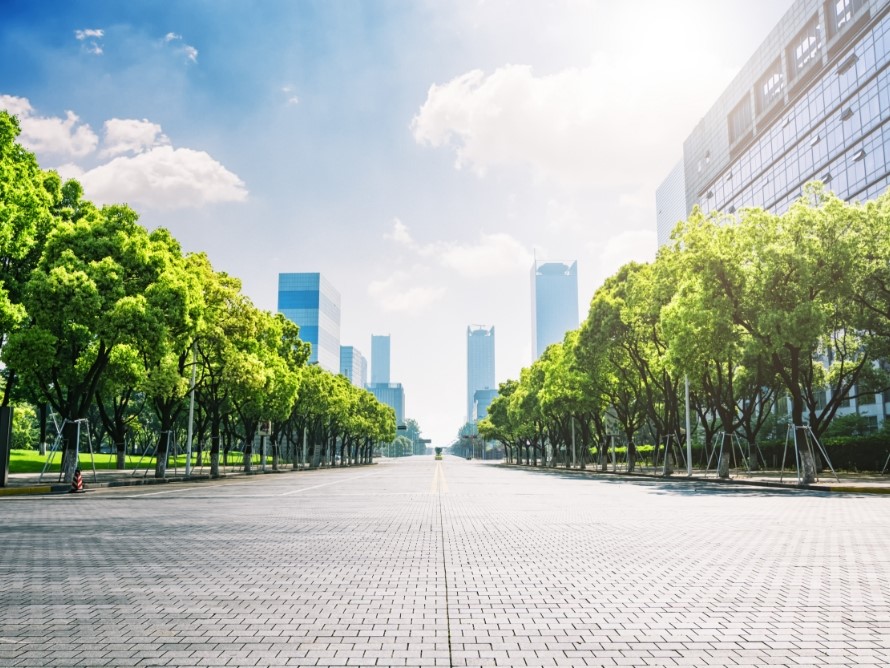 2015
BTS Group as the major shareholder (35.64%)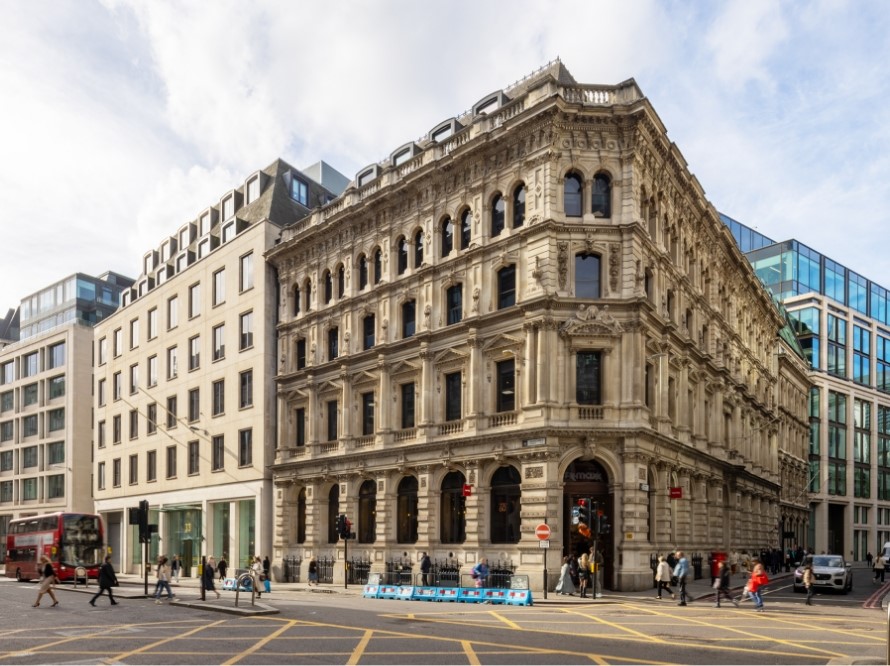 2016
First expansion into Europe by acquiring 33 Gracechurch, an office building in London, UK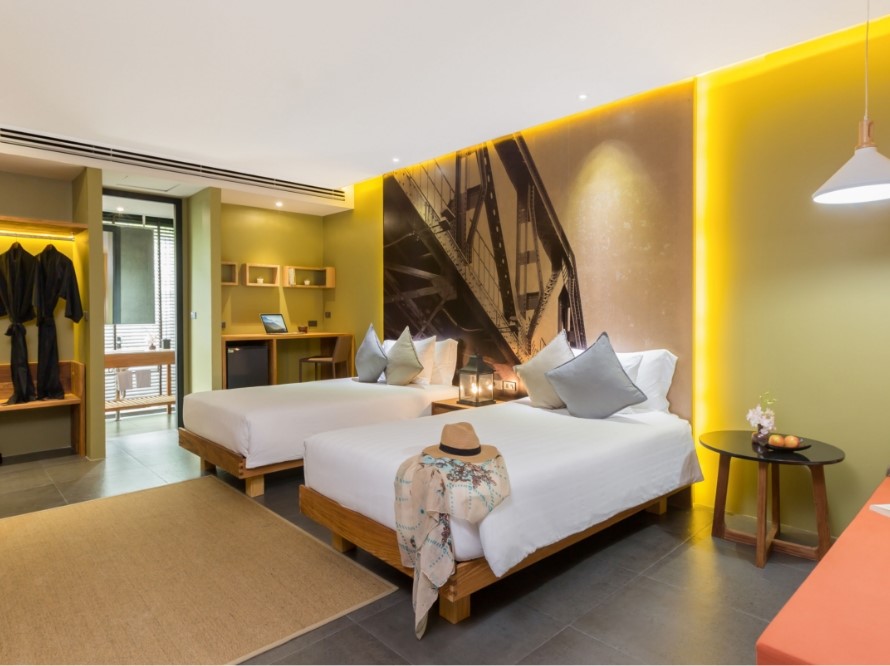 2017
Acquired a hotel portfolio, VHC, comprising of 24 pan-European hotels, and a hotel management platform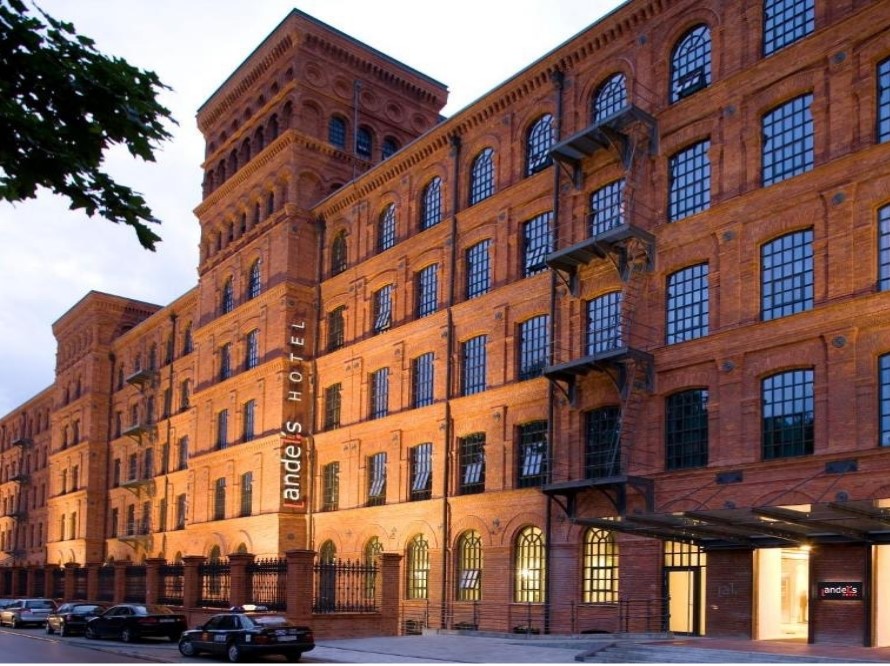 2018
Becoming a leading property company after acquiring the lion's share of BTS Group's property business under Unicorn Enterprises (UE), which includes a portfolio of hotels, hotel management platform, land bank and residential projects under BTS-Sansirijoint ventures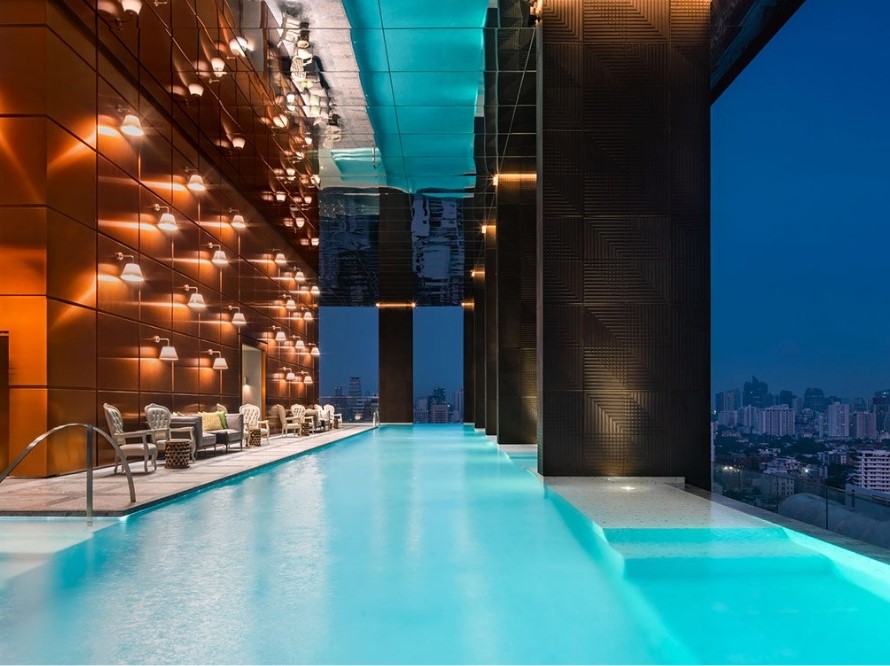 2019
Revenue driven by new asset portfolios, whilst expanding into new businesses
Acquired a hotel portfolio in central Europe, comprising 19 hotels in Germany and Switzerland.
Obtained new office spaces via the acquisition of Noble Ploenchit(Office space) and secure future office space through the development of The Unicorn (mixed-use building complex).
Restoration of RoiChakSam heritage building, luxury boutique hotel
Establishing Verso International School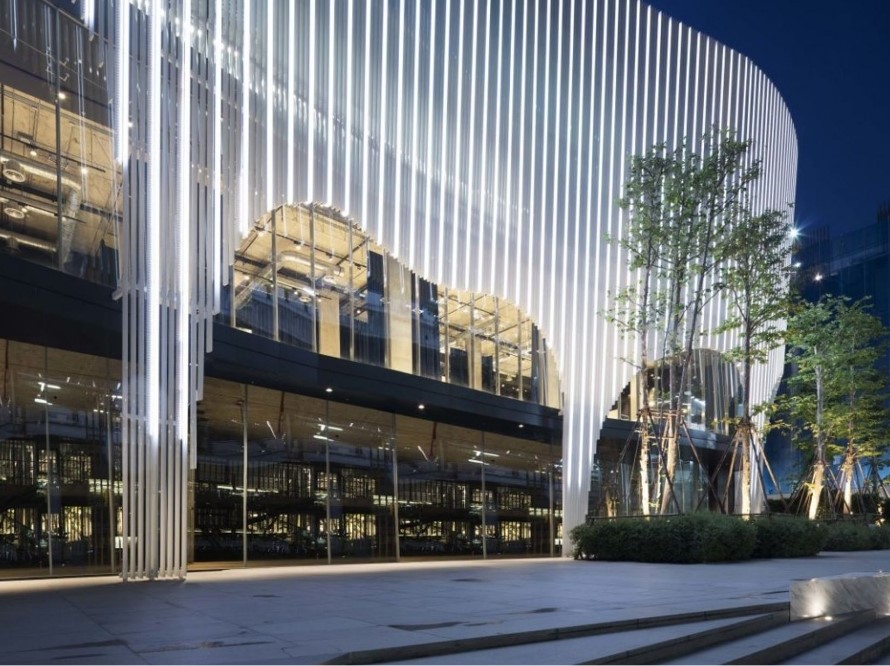 2020
Rebalanced portfolios by enlarging the recurring revenue assets and collaborate with potential business partners
Acquired 107 commercial units in Bangkokand vicinities with 100% occupancy rate
Joint venture with Noble Development in developing a residential project
Acquired land bank in Sukhumvit, the heart of CBD area of Bangkok
COVID-19 profoundly impact the global economy, especially the hospitality which is the main business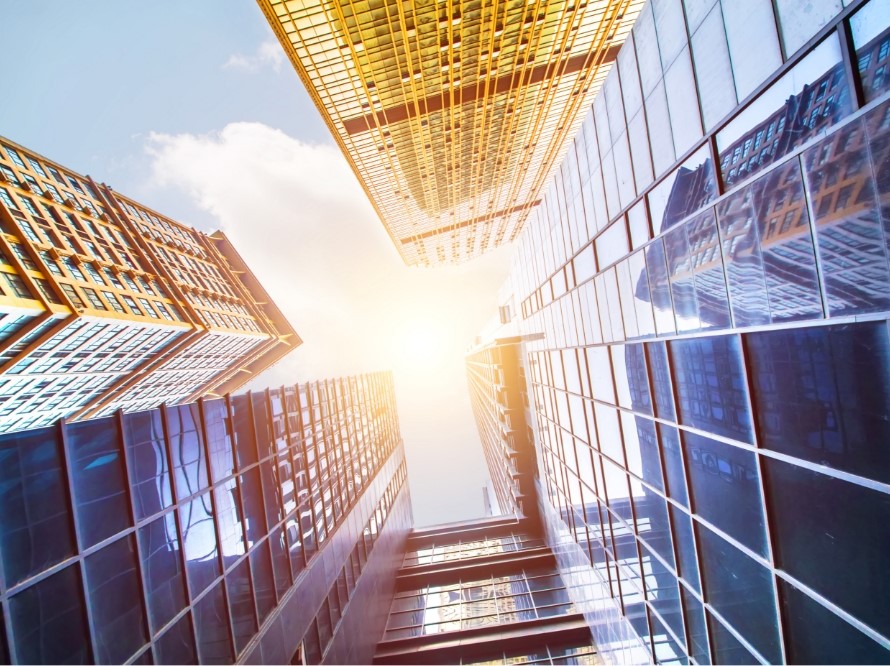 2021 - 2022
Rabbit Holdings is orchestrating a rapid turnaround strategy: strategic pivot towards Financial Services
Transitioning from Real Estate into Financial Services with higher growth potential, higher ROE, and is more resilien
Investment in Financial Services sector

- THB 7.2bn investment in Singer Thailand

- THB 4.1bn investment in Jaymart

- THB 2.2bn investment in Rabbit Life Insurance ("Rabbit Life")