Rabbit Holdings Public Company Limited ("Rabbit Holdings")
is a leading financial services firm that engages in a diverse range of businesses
including life insurance, hire purchase, and related ventures, with plans to expand into the fields of nano-finance and asset management. In addition to these ventures, Rabbit Holdings' former businesses (under U City Public Company Limited) currently include investments in various real estate properties, including hospitality, office and commercial units, and residential properties.
Financial Services Business
The company's financial services operations are divided into two categories:
01
Insurance Business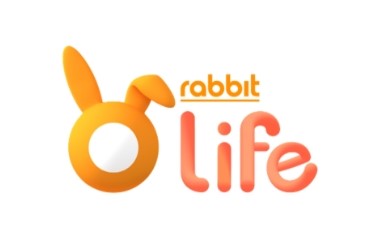 Rabbit Life, a life insurance company, branded itself as a new-age insurance for the modern lifestyle. Rabbit Life aims to be the premier choice for consumers by offering exceptional customer service and tailored solutions to meet client's diverse needs, with the philosophy 'to listen', 'to learn', and 'to create' the best solutions for our client's diverse needs. It comes with a new vision "Think differently to improve your life with a life insurance that hedge your bets and provides simplified solutions"
02
Financial Investment Business
In 2021, Rabbit Holdings made strategic investments in Singer Thailand Public Company Limited and Jay Mart Public Company Limited in order to capitalize on fintech capabilities and nationwide distribution channels.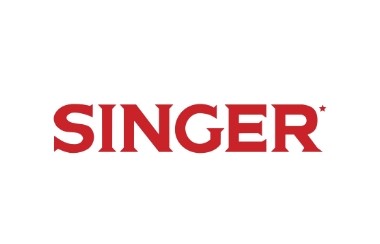 24.9% shares in Singer Thailand Public Company Limited ("SINGER"), a leading hire-purchase player with more than 6,000 branches across Thailand.
---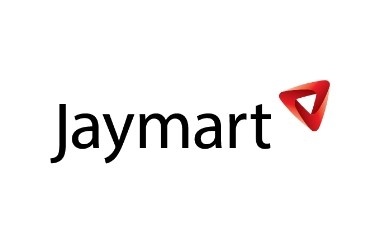 9.9% in Jay Mart Public Company Limited ("JMART"), a technology investment holding company.
---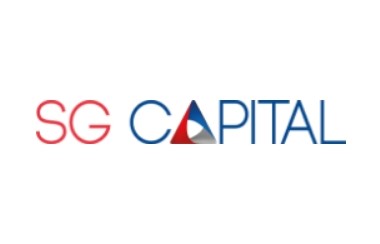 SG Capital Public Company Limited ("SGC") a wholly-owned subsidiary of Singer Company Thailand Public Company Limited ("SINGER") engages in non-bank financial service business offering (1) hire-purchase financing for home appliances, commercial appliances and machine (2) hire-purchase financing and vehicle title loans (3) debt consolidation credit services and (4) Click2Gold credit services under "SG Capital" trademark.
---