Residential Property Business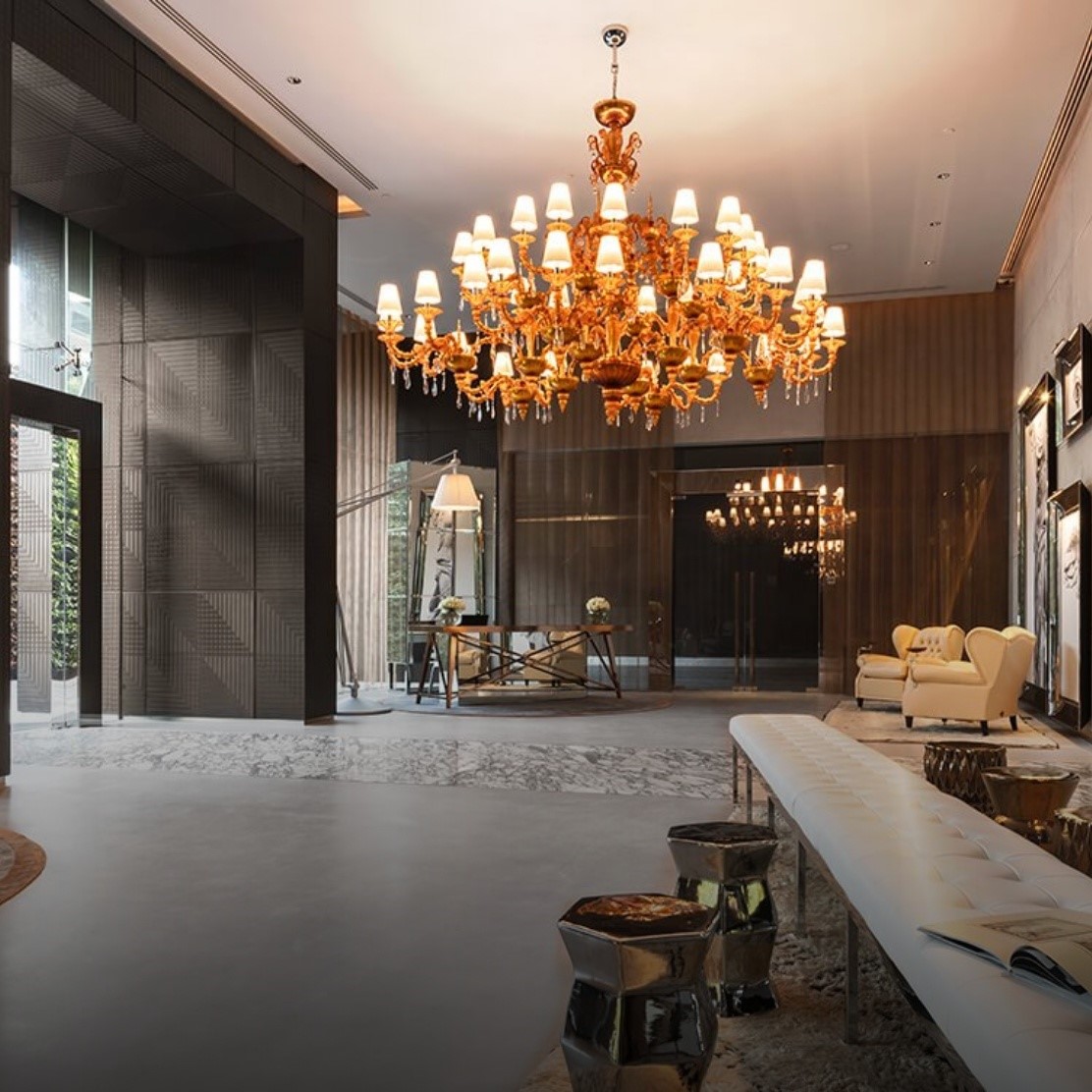 KHUN By YOO
Project Value:
3,963 Million Baht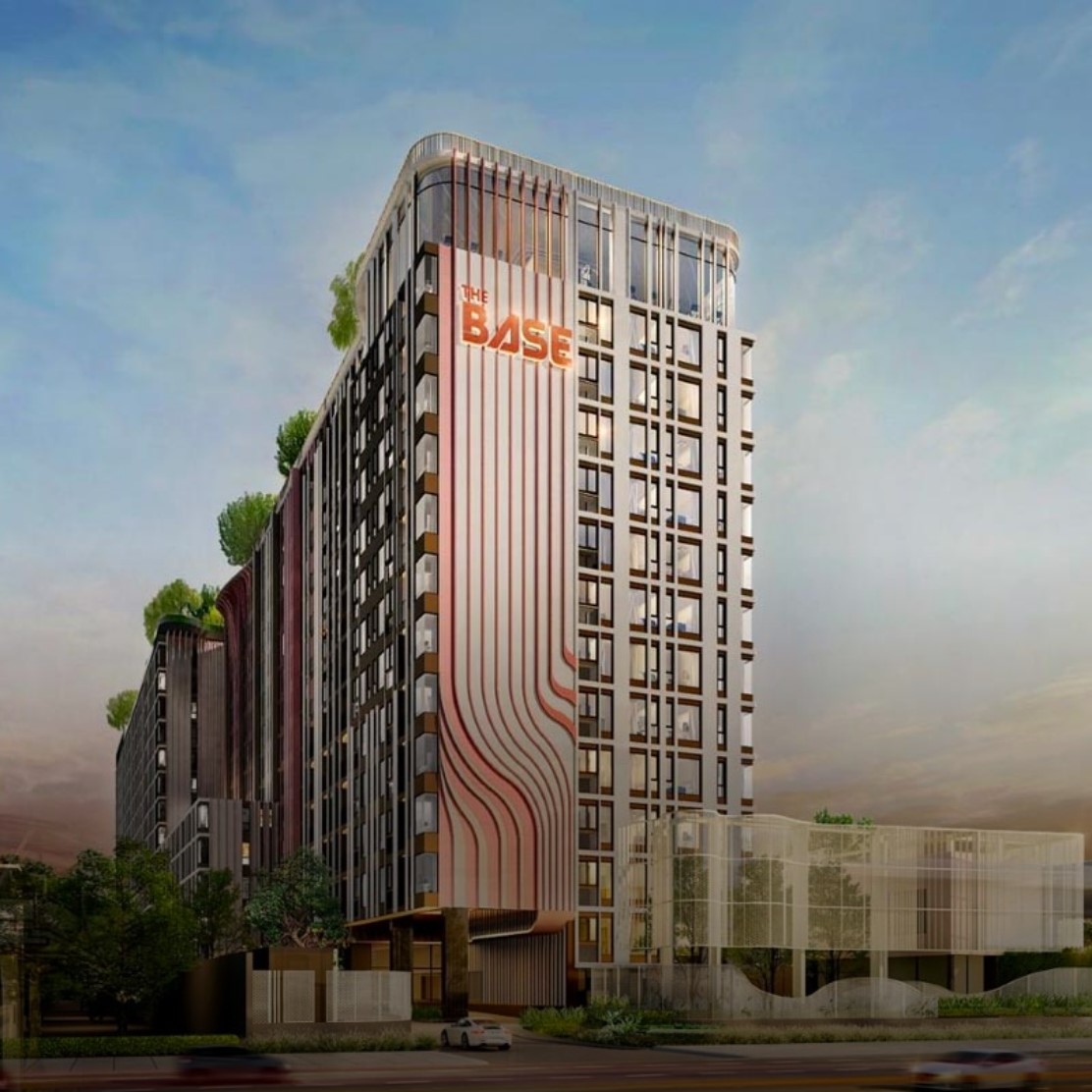 BASE Saphanmai
Project Value:
2,539 Million Baht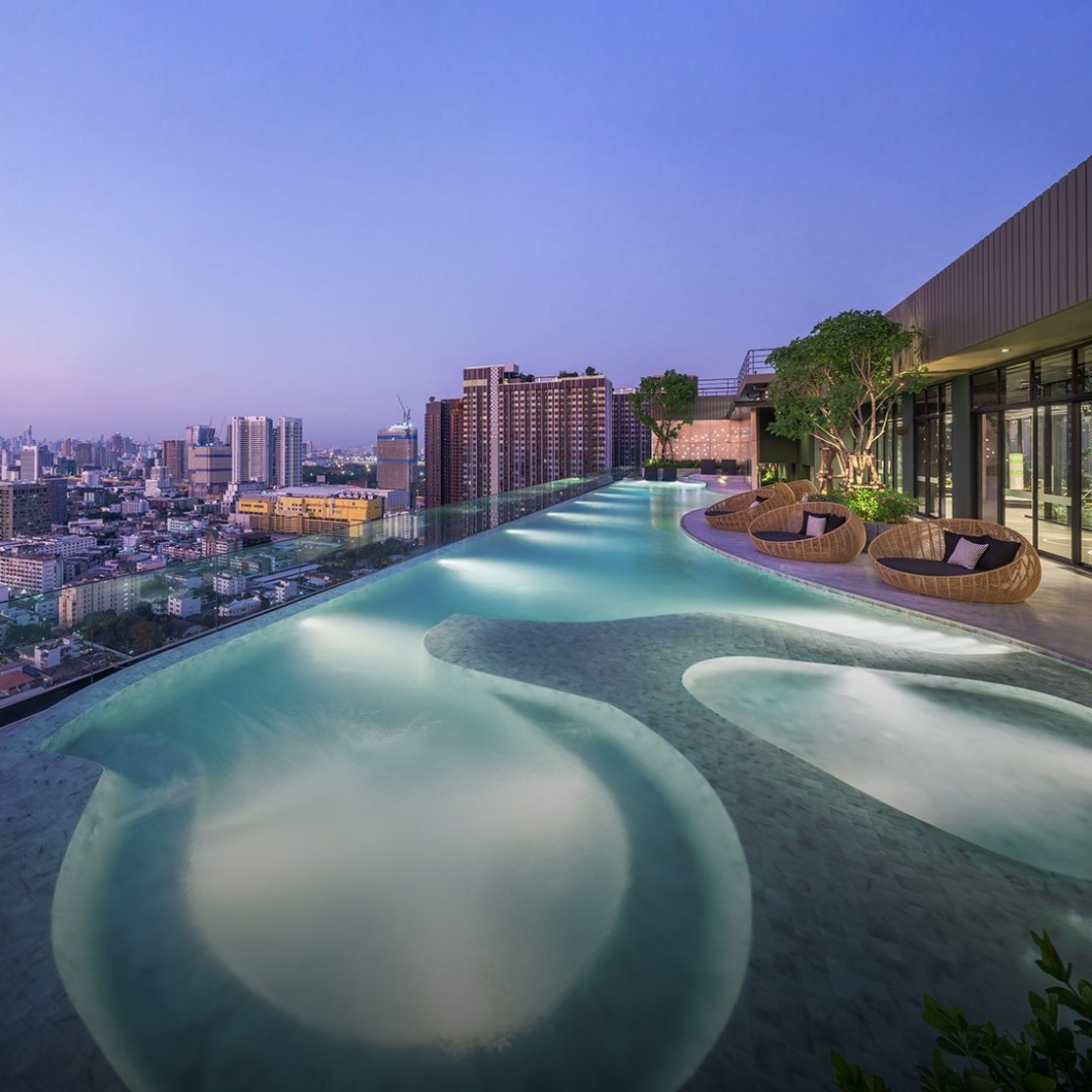 The LINE Phahonyothin Park
Project Value:
3,920 Million Baht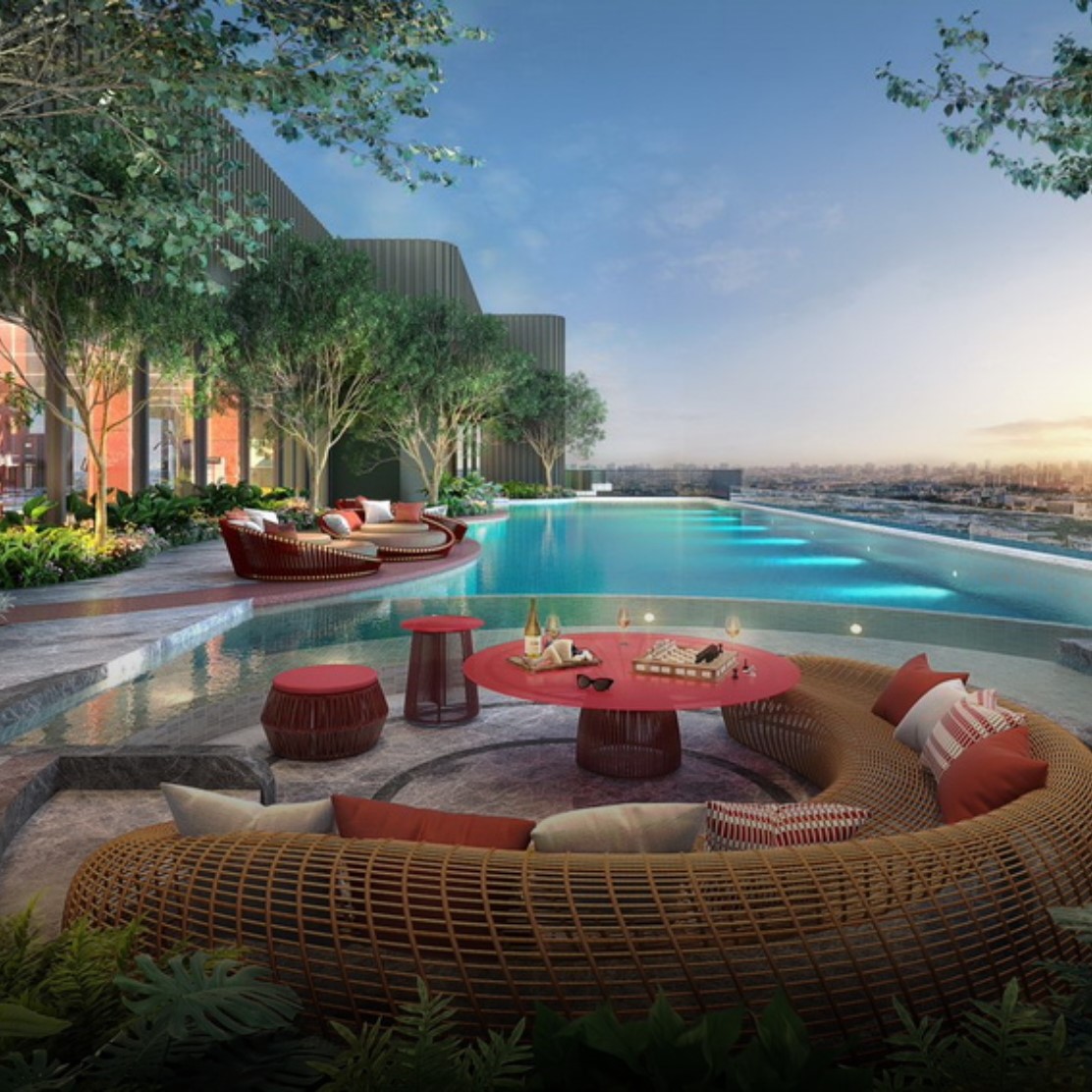 The LINE Vibe
Project Value:
3,559 Million Baht

Joint Venture with Sansiri
The Company had entered into a joint venture transaction with Sansiri Public Company Limited ("SIRI") to develop residential/condominium property projects across Thailand, consisting of a total of more than 2,700 units. Some notable condominium projects include KHUN by YOO, Base Saphanmai, the LINE Phahonyothin Park and the LINE Vibe.
For more information, please visit:
https://www.sansiri.com/en/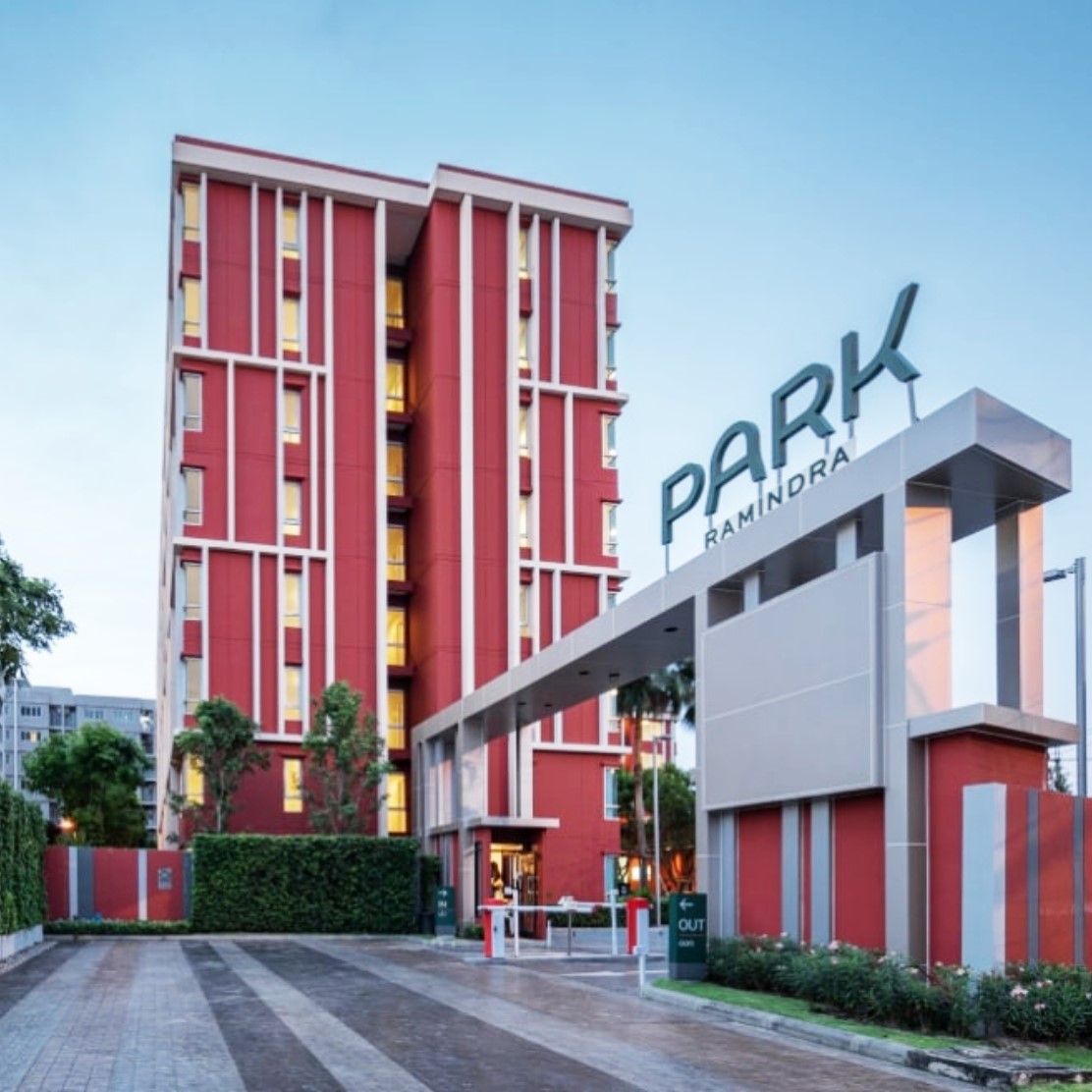 PARK Ramindra
Park Ramindra', an 8 storey with 206 units ready to move in condominium under the concept of 'PACK MORE FOR YOUR LIFE' offering fully furnished rooms surrounded by nature. Located in a convenient location that connects with many areas, close to sky train and many department stores.
Park Ramindra comes with full facilities such as a swimming pool, fitness, rooftop garden, car park, and 24 hrs. CCTV.
For more information, please visit:
https://www.parkramindra.com/